Jennifer Virant MD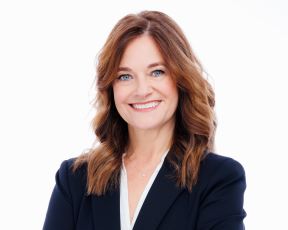 Specialty: Internal Medicine
Board Certification: American Board of Internal Medicine
Internal Medicine residency: Rush/Cook County Primary Care Internal Medicine Program.
Internship: Obstetrics and Gynecology at University of Hawaii
Medical Education: Rush Medical College, Chicago, IL
Practice Focus Areas:
Preventative Medicine
Comprehensive
Chronic disease management (including Diabetes, Hypertension, Hyperlipidemia)
Women's Health
Practice philosophy:
Dr. Virant is a board-certified physician specializing in Internal Medicine. She believes that the relationship between doctor and patient is fundamental to good outcomes. By coupling the preferences of the individual with evidence-based medicine, she is able to help patients live their healthiest lives.
www.jennifervirantmd.com