Mark C. Chien, M.D.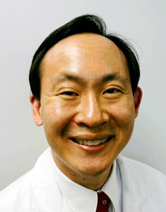 Medical Education: University of Illinois at Chicago 2003
Residency: University of Illinois Hospital 2006
Board Certification: Internal Medicine
Specialty: Internal Medicine
Clinical Instructor of Medicine, Feinberg School of Medicine
Dr. Chien opted out of Medicare and and all commercial insurances. He sees patients on a contractual basis. If you are interested in joining his concierge practice, please call the office.
markchienmd.com