Jessica Kennedy, MD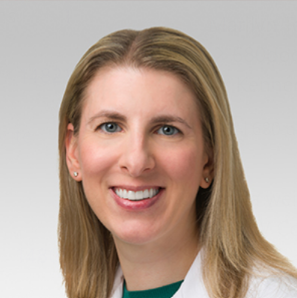 Specialty: Internal Medicine
Board Certification: American Board of Internal Medicine
Residency:McGaw Medical Center of Northwestern University
Medical Education: Washington University School of Medicine in St. Louis
Faculty Appointment: Clinical Instructor of Medicine, Feinberg School of Medicine, Northwestern University
Practice Focus Areas:
Adult Medicine
Comprehensive
Primary Care
Preventive Medicine Women's Health
Practice philosophy:
Dr. Kennedy practices evidence-based medicine that is tailored to the individual patient, taking into account a patient's preferences, values, and beliefs. She strives to form a personal connection with each of her patients to truly understand their health care needs and support them on their journey to better health. She values taking the time it requires to properly understand and diagnose a condition, provide education to the patient, and create a customized treatment plan.
Dr. Kennedy sees patients on a contractual basis. She does not accept Medicare or commercial insurance. If you are interested in joining her concierge practice, please call the office.
www.jessicakennedymd.com/